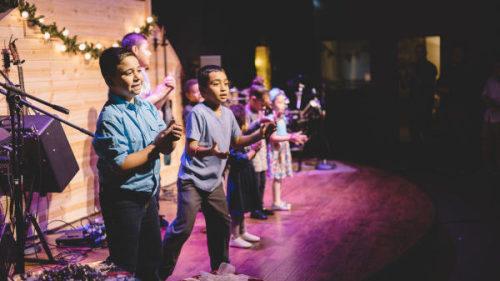 Our heart is to reach the one.
We have a deep passion to reach people with the hope of Christ. We believe that the power of Christ can transform every life.
CityReach Church Swissvale is a place of healing, restoration, and second chances.
You are invited to visit with us this weekend for practical teaching, great music, an exciting kids program, and an empowering church experience.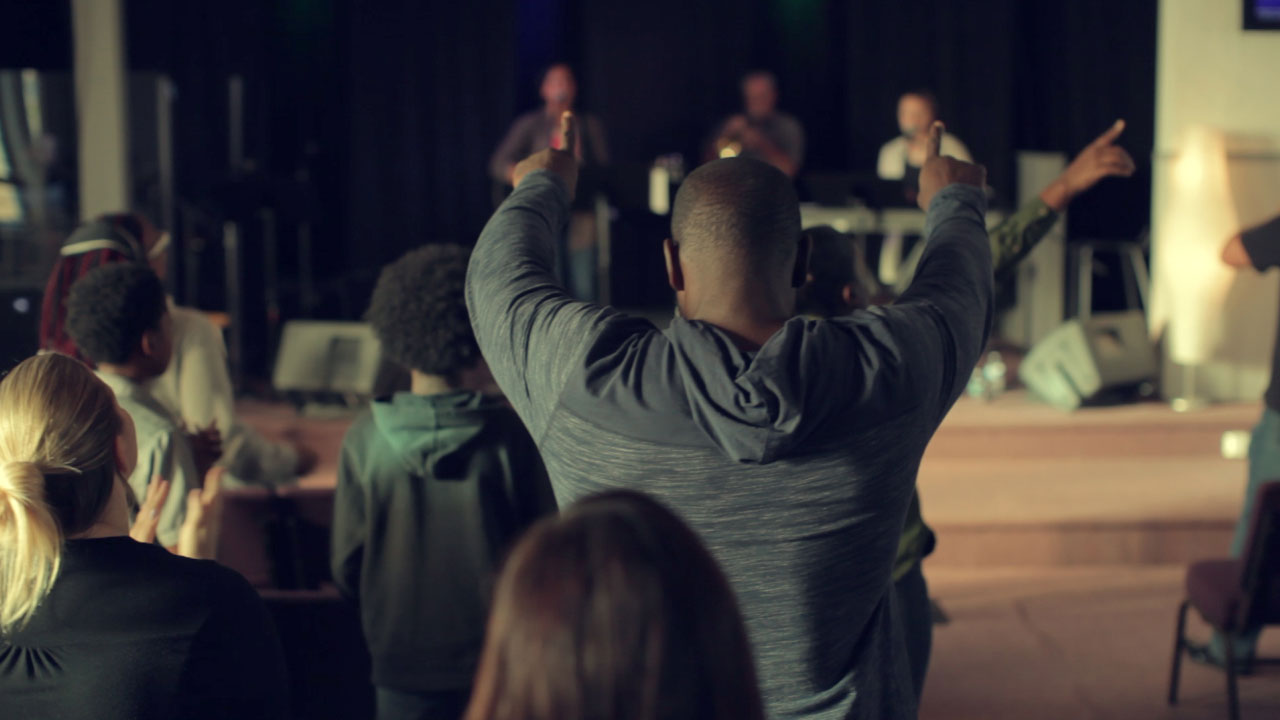 There's a place for you at CityReach Church Swissvale
Come as you are and experience what God has for you in a
comfortable and inviting environment.
Lively worship and relevant preaching.
Our music is dynamic and expressive. You also might see some people raising their hands as a biblical expression of worshipping God. Followed by worship, we dive into the Word of God and provide practical ways to live empowered and victorious lives.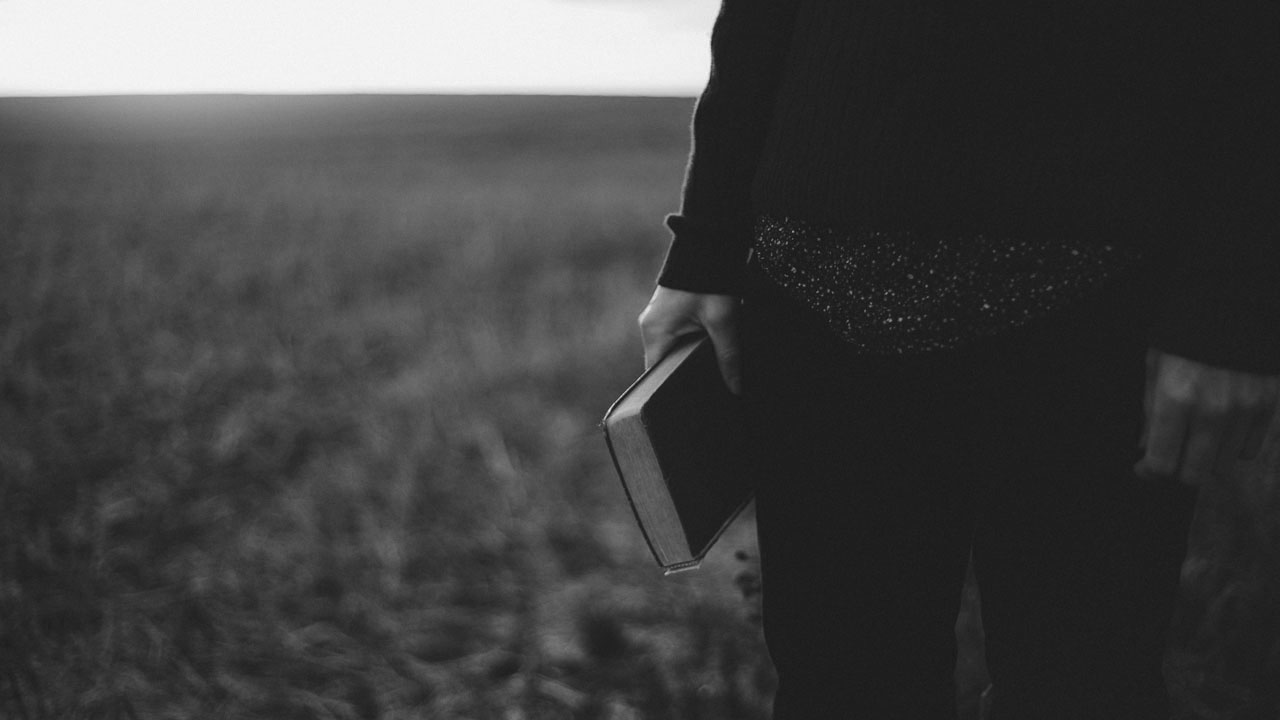 Our beliefs shape how we live and serve.
We boldly share the gospel in order to lead others to a radical life-changing experience and believe that every individual has a God-given purpose and destiny. Sacrificial living, perseverance, humility, resiliency, and an undivided heart to the ways of God are some identifying values that are important to us.
Jon Shaffer
Lead Pastor
A life of drugs, violence, and crime nearly destroyed me until Jesus saved my life. Lying on my bunk one night during one of my times in jail I said "God, if You're real, then You have to do something…because I can't come back to this place." Having never really prayed before in my life, I knew that God had begun to do something in me. After being released from jail and backsliding for five years, I found myself facing jail again.
I turned to the local Assembly of God church where God had placed a pastor who just began to love on me and disciple me. Before I knew it, God had called me into the ministry, filled me with His Holy Spirit, and directed my path toward Valley Forge Christian College where I met my beautiful wife Christine.
God has been so faithful to us as He has brought us through many trials and difficult situations as we have faithfully followed His call to reach the hurting and broken people of Braddock and Swissvale.
Chris Ansell
Co-Pastor
Pastor Chris Ansell felt a call to ministry while he was still a student at Penn State University. After finishing his degree in Chemical Engineering, he went on to earn his Masters of Divinity from Gordon-Conwell Theological Seminary in 2006.
Over the last 10 years, Chris has worked with college students at the University of Pittsburgh, helping them dig deeper into their faith and develop a holistic worldview for how that faith impacts every area of life. One of Pastor Chris' greatest strengths is teaching. He excels at simplifying difficult biblical concepts and discussing them in a way that others can understand.
Swissvale has been home to the Ansell family since they returned to Pittsburgh 10 years ago. Both Chris and his wife, Sarah, fell in love with the area and quickly became deeply invested in the fabric of the community. Chris is also the chair of the Swissvale Recreation Board and the Judge of Elections for his district. After having their oldest daughter in 2010, Sarah recognized a need among moms to connect with others. She founded "Swissvale Moms" as a way for local moms to support each other and the community. Sarah is also co-director of the "Swissvale Mile" and one of the organizers of "Support Our Swissvale."
God led the Ansells to CityReach Swissvale in some very dynamic ways. Chris and Sarah would never have imagined having the opportunity to pastor a church only a block from their house. They look forward to all the amazing things that God is going to do in this community that they love!
CityReach Network is a church planting organization with a vision to aggressively reach cities with the hope of Jesus. God heals brokenness and pain and He uses the church to share His message of victory. By equipping pastors, planting churches and making disciples, we partner with God in bringing the hope of Christ to those in need. Our Network of pastors and churches boldly share the Gospel in order to lead others to a radical life-changing experience.